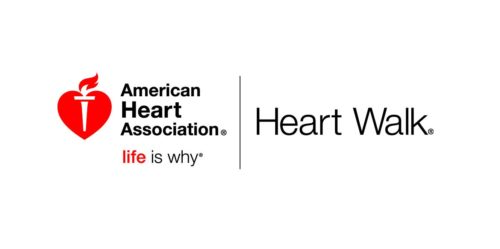 F.H. Paschen, in conjunction with Hard Hats with Heart, is participating in the American Heart Association's (AHA) Heart Walk for the first time this fall. Hard Hats with Heart is a construction industry focused group dedicated to supporting AHA's life-saving mission, which includes raising awareness and money to fund research projects and other educational programs. Paschen Vice President Anthony Izzi, who serves on the Steering Committee for the Chicago Chapter of Hard Hats with Heart, said "This is a very important cause for our company and industry, as heart disease and stroke are extremely prevalent in construction."
According to the AHA, cardiovascular disease is listed as an underlying cause of death for nearly 1 of every 3 deaths in the United States. It also costs billions of dollars a year in both health expenditures and lost productivity, yet 80 percent of heart disease is preventable.
The goal of the Heart Walk is to encourage preventative action to reduce cardiovascular disease, spur internal team building, and have fun being active; all while acting as a fundraiser to support AHA's mission. Paschen has five teams participating from the Corporate, Estimating, Building, Stalworth, and JOC divisions. The Heart Walk consists of both one and three mile courses, and is family and pet-friendly.
If you would like take part in the walk or donate to this important cause, click here  for the Paschen company page.
AHA Heart Walk Details:
Saturday, September 23
8am-11am
1400 Kensington Road, Oak Brook, IL 60523